Beauty is so quietly woven through our ordinary days that we hardly notice it.
John O'Donohue
Grey Heron Zen Dublin
Zen Meditation and Retreats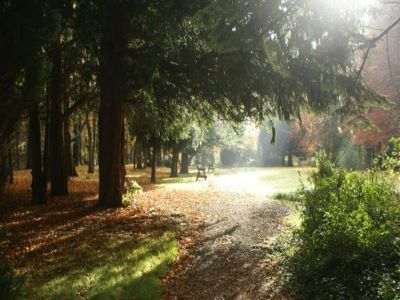 The Grey Heron Zen Dublin welcomes people of all faiths and of no expressed faith tradition, to sit together to practice Zazen, or sitting meditation. We are grateful to be able to use the facilities in the Dominican Retreat House in Tallaght Village, near the site of the 8th century monastery of St. Maelruan.
"The discipline of sitting empties the mind and prepares us to receive insight into reality."
Roshi Robert Kennedy S.J. Morning Star Zendo